Retail Wholesale Application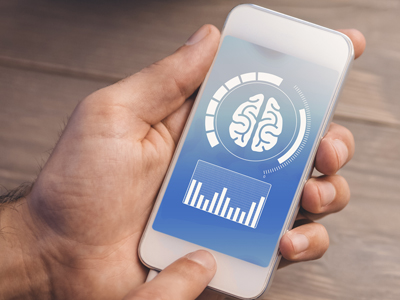 Please provide....

Your business name, address, and contact phone number.

---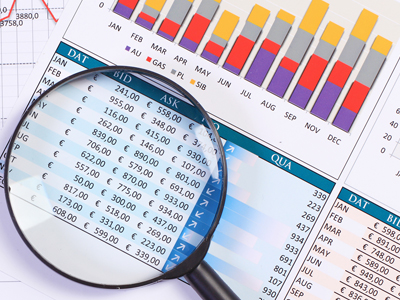 Your PST exemption number

---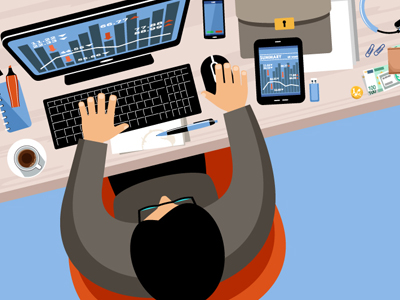 A brief description of your business and the products your are looking for pricing on.

---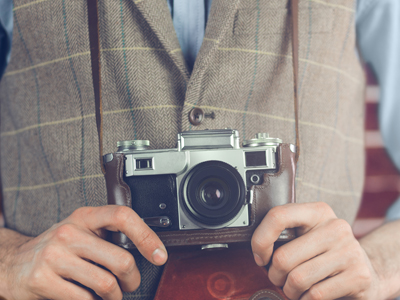 Attach a photo of your retail location or a link to your google listing.

We can provide wholesale pricing on the following categories:

- Household Batteries
- Specialty Batteries

- Microcell Watch Batteries
- Travel Adapters
- USB Charging Cables and Power Supplies
- Audio Video Adapters and Headphones

- Unique Clocks & Novelty Items
We enjoy working with retailers of all sizes who are looking to support their customers needs. We can also provide you with contacts for other products lines we carry and we even end up buying from some of our customers as well. Retailers working together is what leads to success.

Please send an email to wholesale@mbstore.ca with the information requested on the left side of this page.